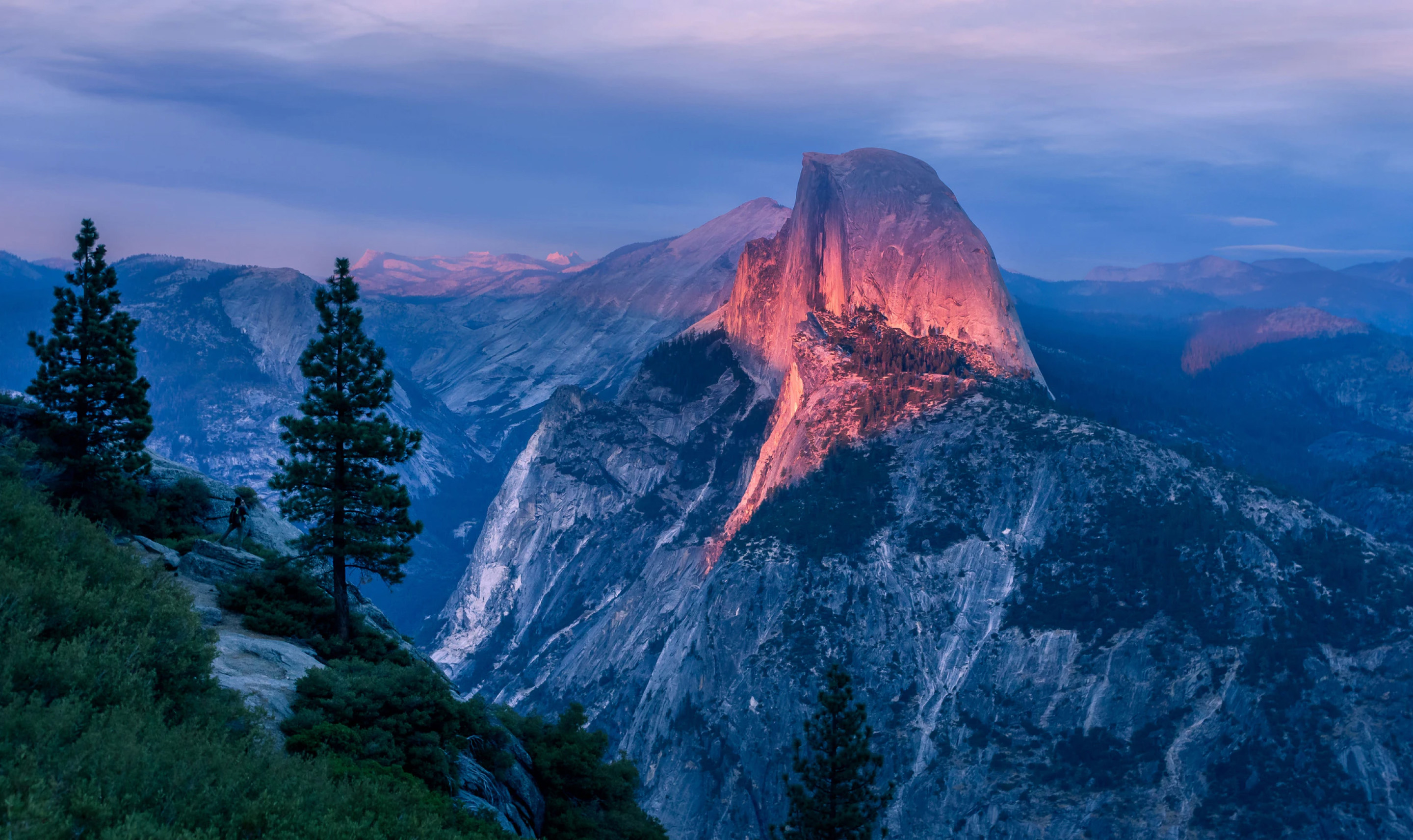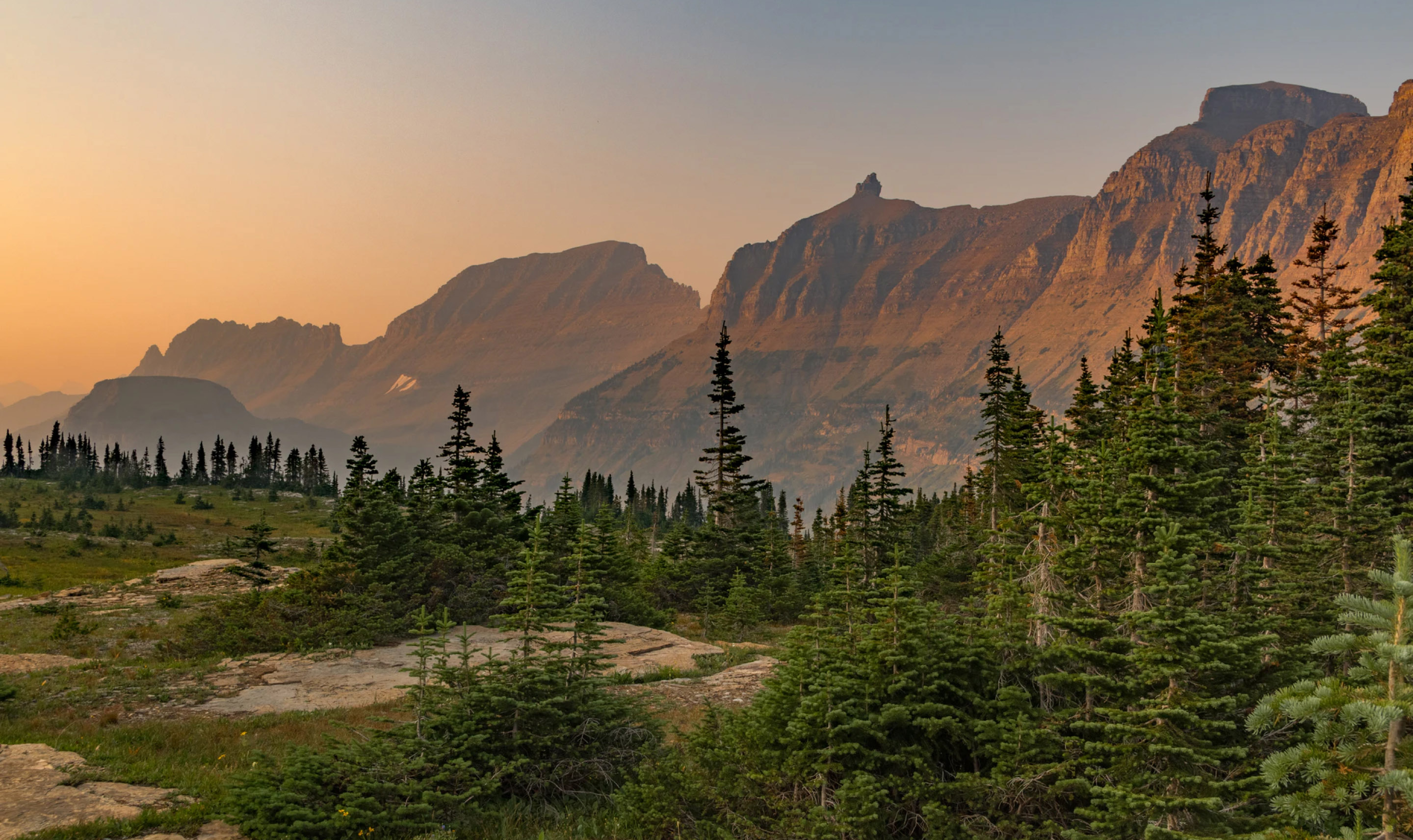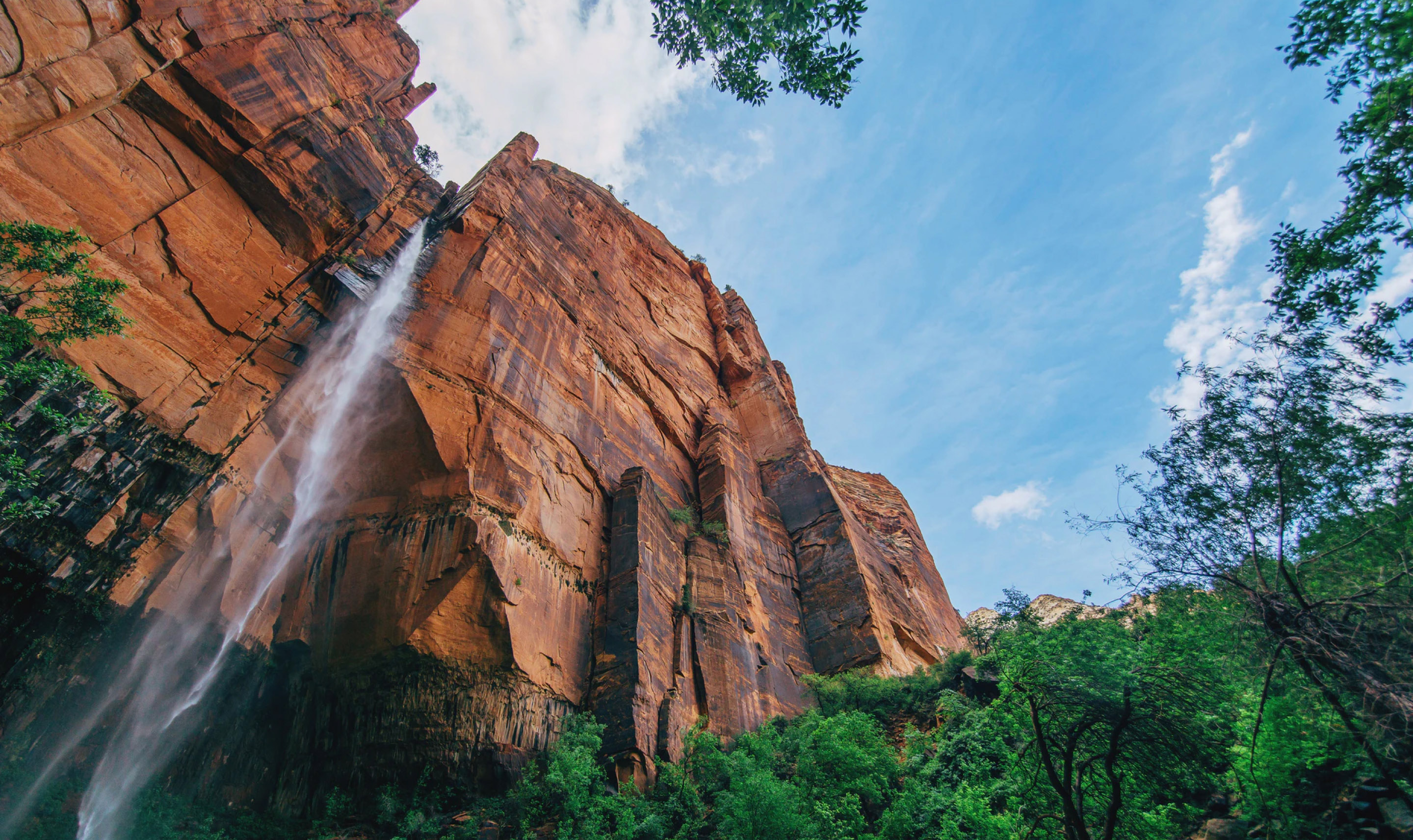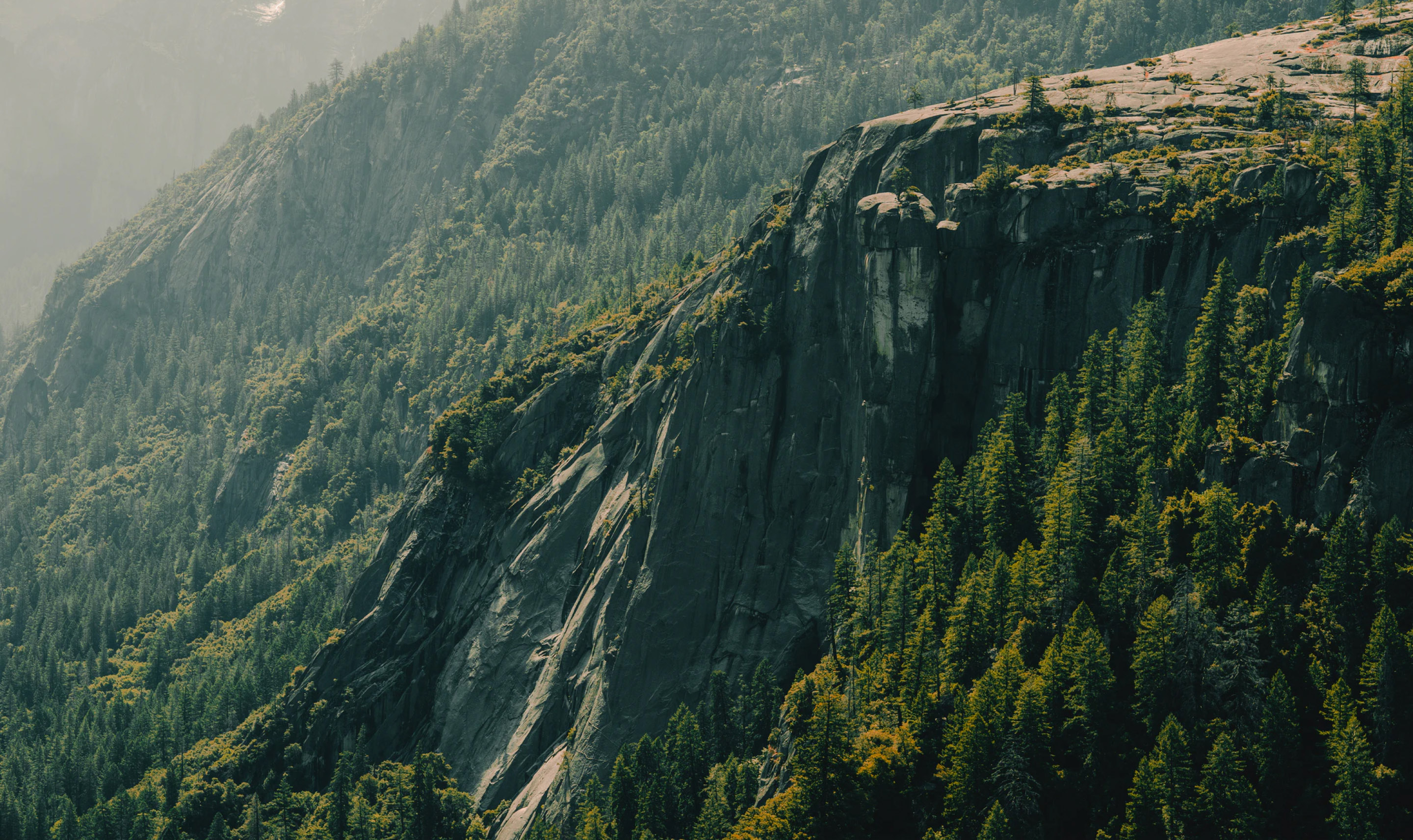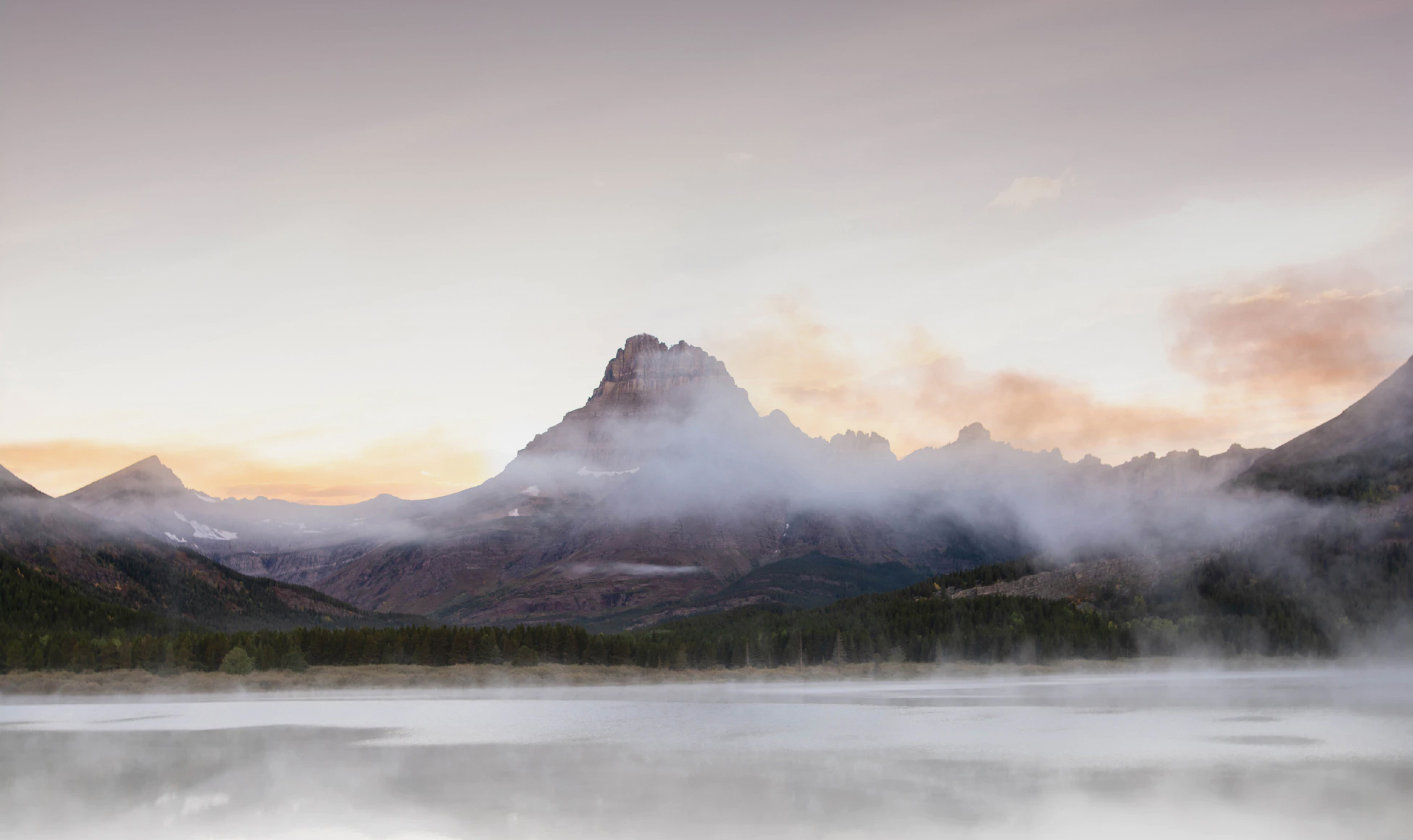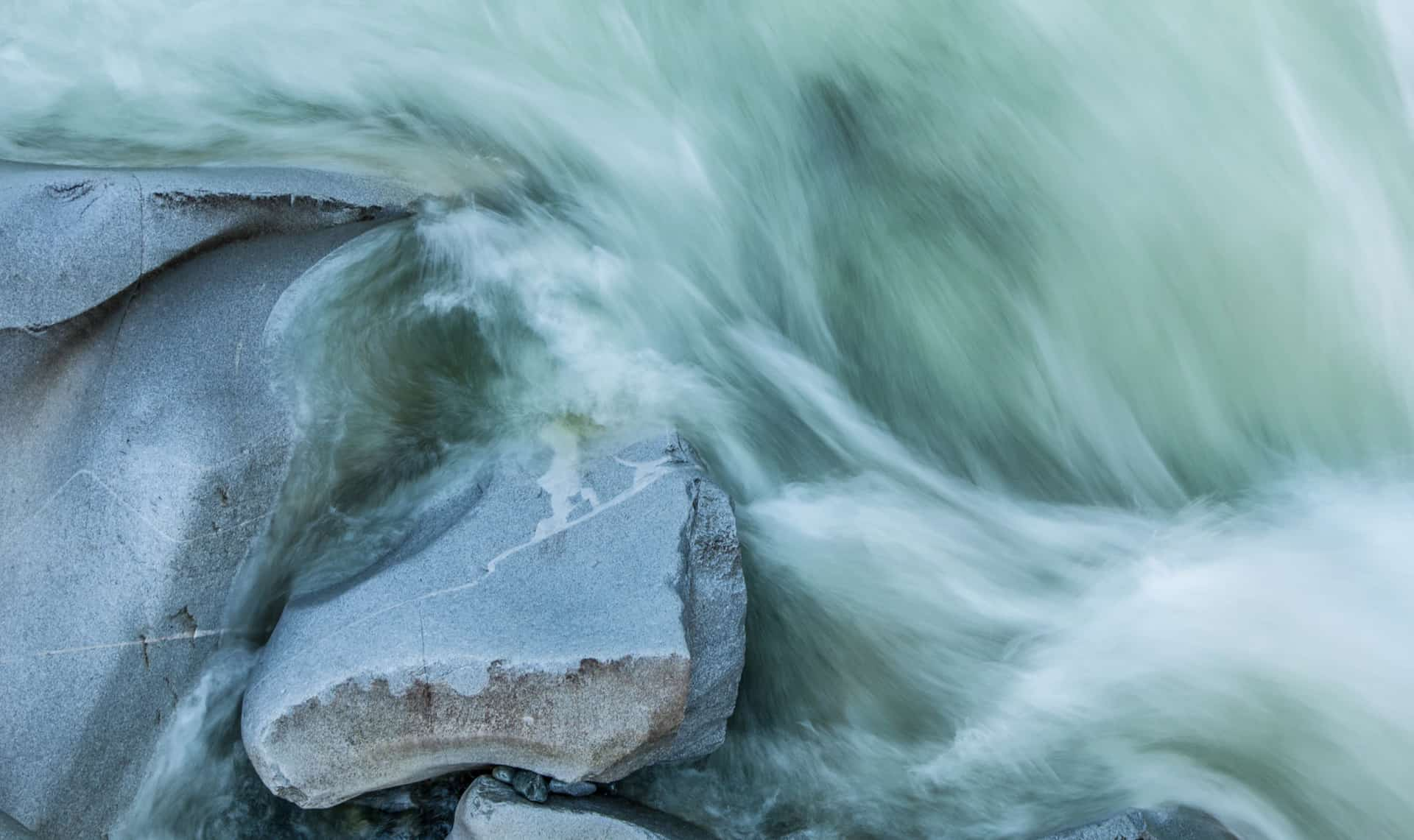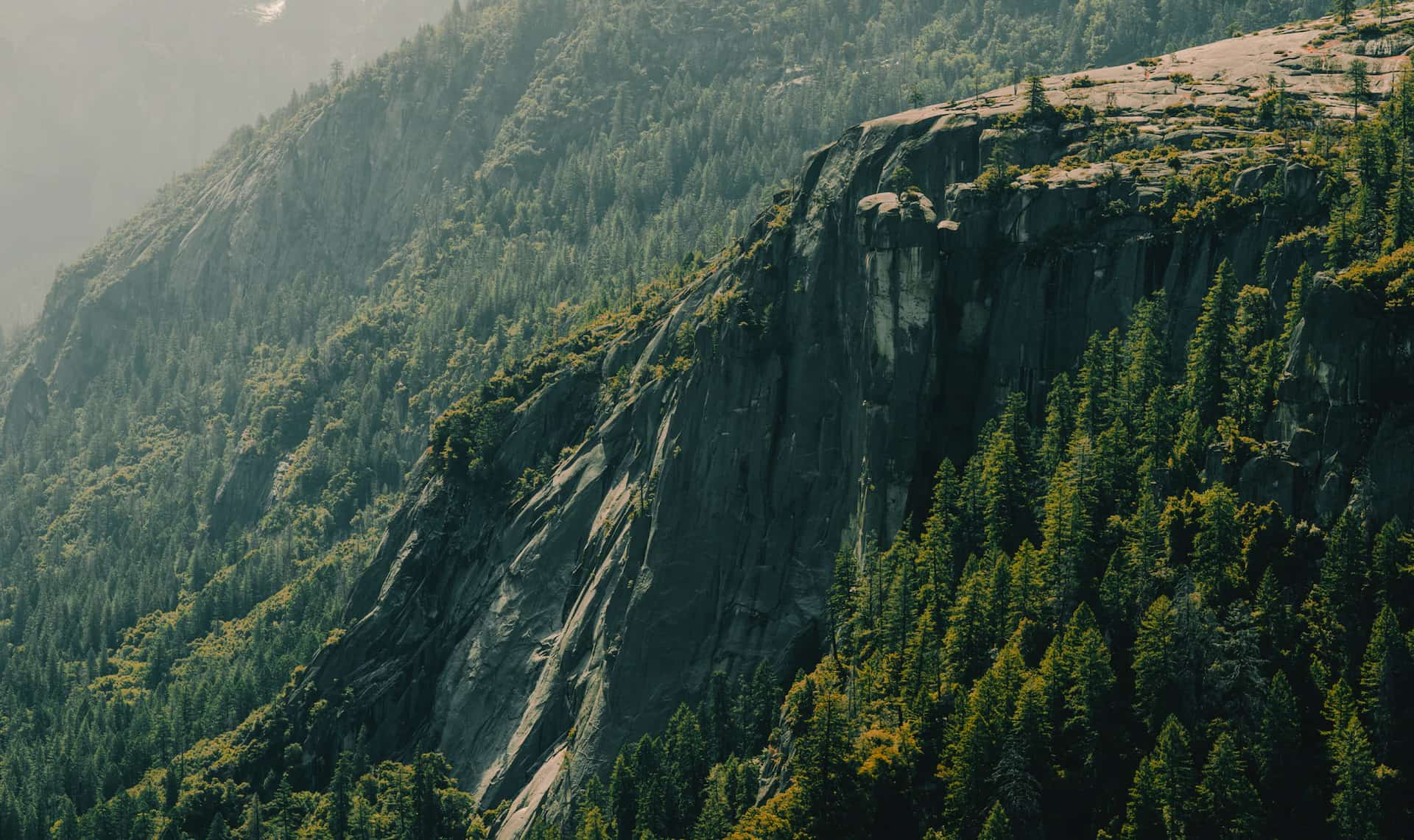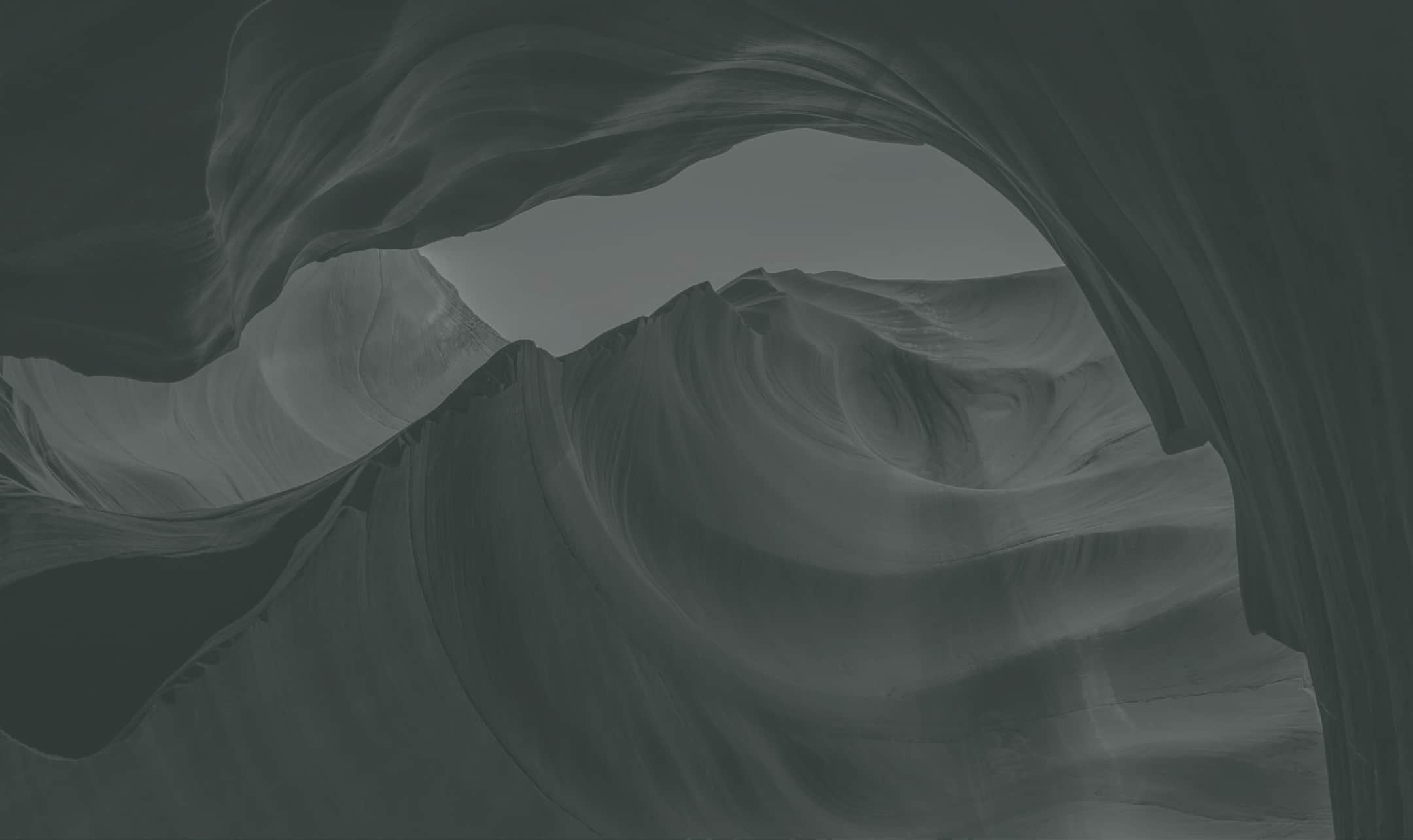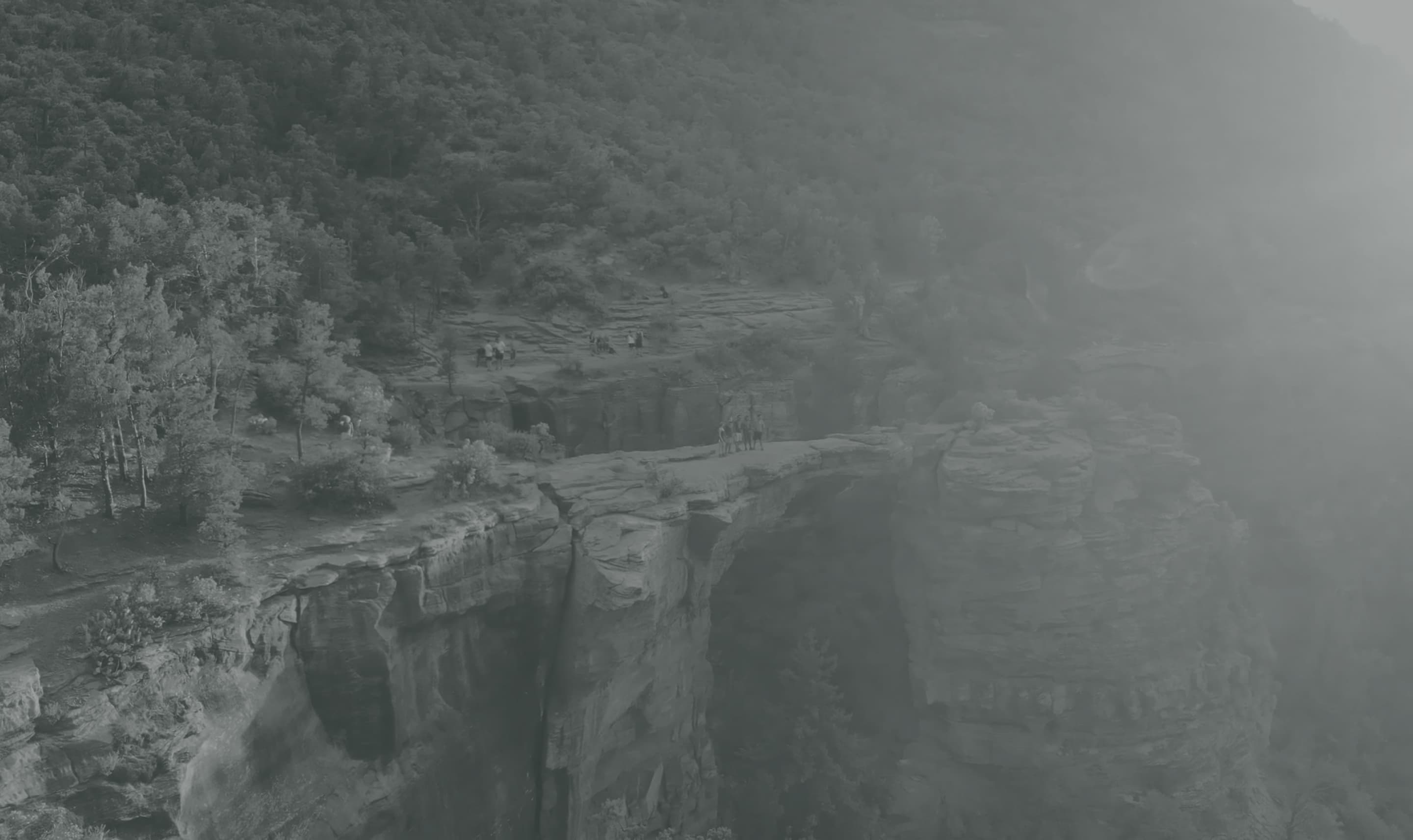 DESTINATIONS FOR DISCOVERY
Meaningful Moments. Lasting Memories.
Located in iconic destinations, our nature lodges immerse you in the local landscape, integrating firma and flora into each space. With the boundaries between indoor and outdoor blurred, you are free to experience your nature.
Discover Your True Nature
The natural world has always been our shared setting, stage, and guide—a reminder of our essential humanity. Immersed in nature, you can discover your true story. Our awe-inspiring destinations offer unbridled adventure, moments of self-reflection, joyful exploration, personal enrichment, and holistic wellness.